Prior public schooling required
Everything will be transferable if you decide to go back to regular school.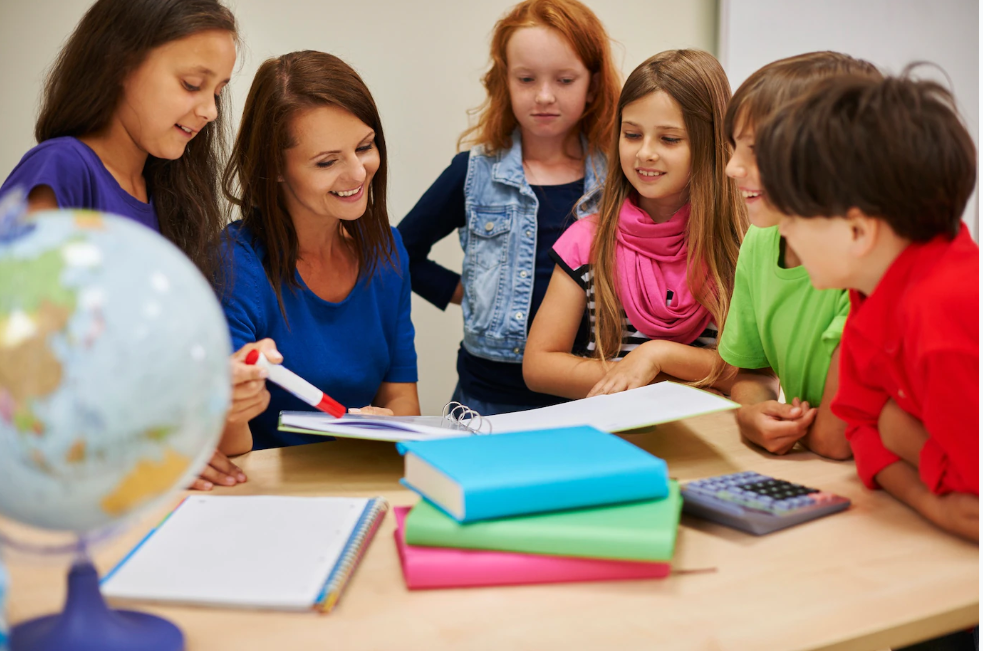 Program hours 8:00am – 4:00pm
7:30 Drop-off
8-10 Training
10-2 School and 30 minutes lunch
2-4 Training
Program hours 8:00am – 4:00pm
Grades K-2 a certified teacher will implement activities, provide report cards and lesson plans.
Grades 3-12 will be taught through Texas Connections Academy (online public school) a certified teacher will accompany student-athletes, assist them during their lessons and resolve any doubt that may arise. 
Texas Connections Academy
Curriculum is designed by experts who truly understand the "ins" and "outs" of the online classroom.
Adapting online learning to fit your child
2022—23 school year calendar
Accredited public school through Houston ISD
NCAA approved
Trainings will be led by a meticulously selected group of coaches. Their combined and vast experience makes it an unparalleled program in Texas.
Video analysis
1-on-1 sessions with the Coach
technical
tactical
Strength and conditioning training
Tailored made approach, appropriate to each student-athlete goals and objectives.